Well that's one I'll happily steer clear of! Likewise, I'd give this one a miss too, if I were you: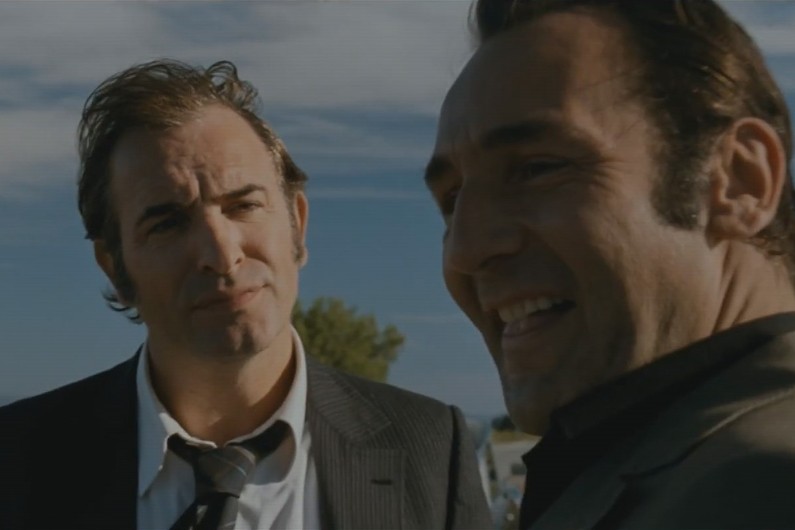 Cédric Jimenez,
La French
, 2014
Did Judge Pierre Michel ever meet godfather Gaëtan Zampa alone on a country road, or is that just rookie director trying to score points by alluding to that overrated Pacino / De Niro faceoff in
Heat
? Whatever, the two French actors are not in the same league. Yes, this is one of those "based on a true story" gangster tales, so expect a lot of Scorsese: there's Tany strutting across the Krypton dancefloor like Ray Liotta in the famous Steadicam walk through the kitchens in
Goodfellas
, and that awful mawkish fusion of Dinah Washington's "This Bitter Earth" and Max Richter (who's awful and mawkish enough as it is) is lifted brazenly from
Shutter Island
(rather morally dubious: makes it seem like Zampa is the hero not the villain). Elsewhere, the crew took pains to recreate the 70s - cars, clothes, furniture, and music. Shame about that Dinah ripoff, as otherwise it's quite a good selection (Al Wilson "The Snake", yeah!). But overall, at least twenty minutes too long and not very interesting. Go back and watch
The French Connection
again, it still kicks ass.