Happy New Year, folks. And bon voyage, or as they say in Romany,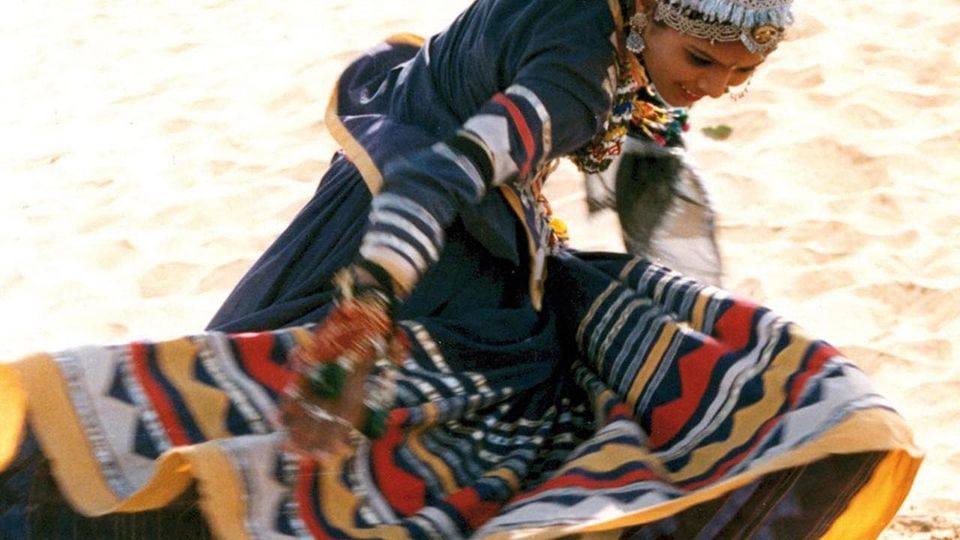 Tony Gatlif,
Latcho Drom
, 1993
Wiki: "The film contains very little dialogue and captions; only what is required to grasp the essential meaning of a song or conversation is translated. The film begins in the Thar Desert in Northern India and ends in Spain, passing through Egypt, Turkey, Romania, Hungary, Slovakia, and France. All of the Romani portrayed are actual members of the Romani community."
It's not a documentary, for sure, and Gatlif's odd insertions of "plot" - the melancholy mum on the station platform, the shotgun-toting French farmers who move the gypsies off their riverbanks - can be conveniently ignored (much to agree with in this review
https://www.washingtonpost.com/wp-srv/s ... b009df.htm
), because the music is so good.