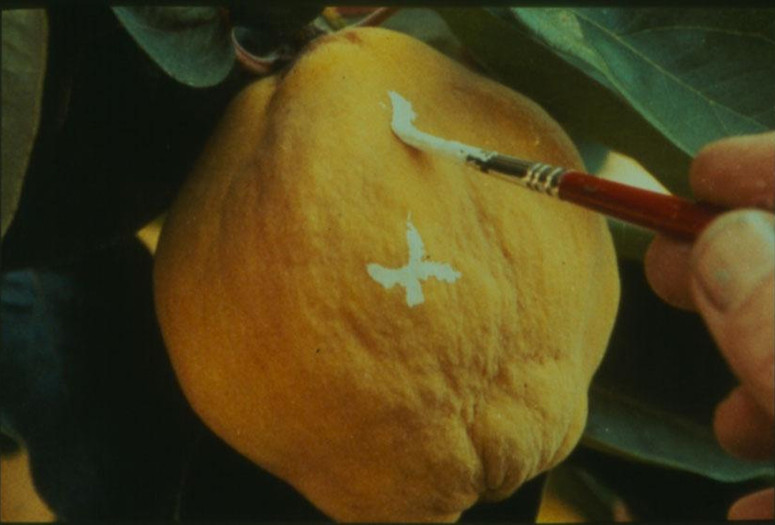 Victor Erice,
El sol del membrillo
, 1992
"How can such a small tree bear so much fruit?"
https://archive.nytimes.com/www.nytimes ... eview.html
What a marvellous film - and I'm still kicking myself for waiting so long before seeing it (it had been sitting in the intray for years) - maybe because I'd read that it's a film about a man painting a tree in his back garden and that sounded sort of dull after Erice's truly sublime earlier outings (
The Spirit of the Beehive
, 1973 and
El Sur
, 1983). No, no. Erice has only made three features but they're all magnificent. Of course, it's about so much more than Antonio Lopez Garcia
https://en.wikipedia.org/wiki/Antonio_L ... arc%C3%ADa
painting his quince tree. Along with Clouzot's
Le mystère Picasso
and Rivette's
La belle noiseuse
, it's a great study of the artist in action, but touches on so much more than the simple act of creation. Can't recommend highly enough.