Moderator: surfer
Posts: 7920
Joined: Sun May 11, 2008 12:42 am
Here's your next one, folks
1
2
3
4
5
6
---
I'm not offering up much, my friends.

4: Barfly
5: Elephant Man?
6: Clearly Dafoe but I've got nothing otherwise

(btw that recent Ferrara Siberia w/Dafoe I rather enjoyed)
---
googling willem dafoe, bank robbery, stocking gives me wild at heart! 1 is la dolce vita. 2 and 3 look vaguely familiar, i'll return later to give it a try ...
---
Posts: 7920
Joined: Sun May 11, 2008 12:42 am
Yes for
La Dolce Vita
,
Barfly
and
Wild at Heart
, no for
Elephant Man
(but right director)
to give you a hand, here's an altpic for 2
and one for 3
---
so 2 is bye bye monkey (that looks potential fun, should i try it?), the link back to la dolce vita is mastroianni.
5 is eraserhead, the link back to barfly is jack nance and forth to wild at heart, lemme think, david lynch?

no clue about 3, in the first pic the actress looked more familiar than in the alternate one, but the latter screams you'd hate this film! so loudly i find it hard to stare at anyway. but then these guys have prosecco for breakfast and i don't.
---
Posts: 7920
Joined: Sun May 11, 2008 12:42 am
You're right so far, but you still need to find 3 (you didn't recognise the actor on the right? when you do, Google him and the director of 2 and you're off). Let's press on:
7
8
9
10
11
12
13
---
no i don't recognize him, but googling "marco ferreri safety pin cheeks" gives me

3 tales of ordinary madness. the link to barfly is charles bukowski.

hey, this next batch looks mostly easy! jurassic park franchise, ghandi, merchant ivory territory (the second one room with a view), blank, existenz, naked lunch ... will try and pick up the pieces later
---
Posts: 7920
Joined: Sun May 11, 2008 12:42 am
Thought you'd spot Ben Gazzara there, bui you got the answer in the end. Yes for 7 & 8 (just find the link) but 9 is more obscure (and not Merchant Ivory).. again if you can ID the two actors, Googling them together will reveal all
---
Posts: 7920
Joined: Sun May 11, 2008 12:42 am
Well as noone seems to be playing, I might as well finish this off in the hope that somebody wants to chip in
14
15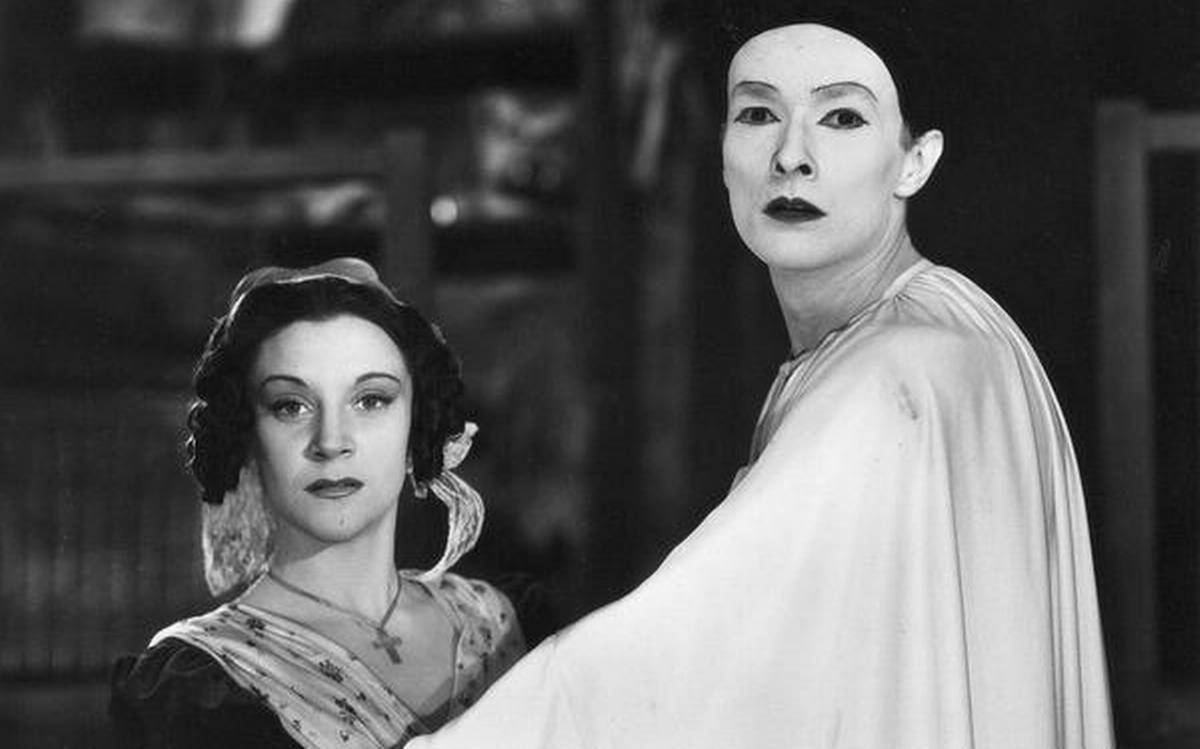 16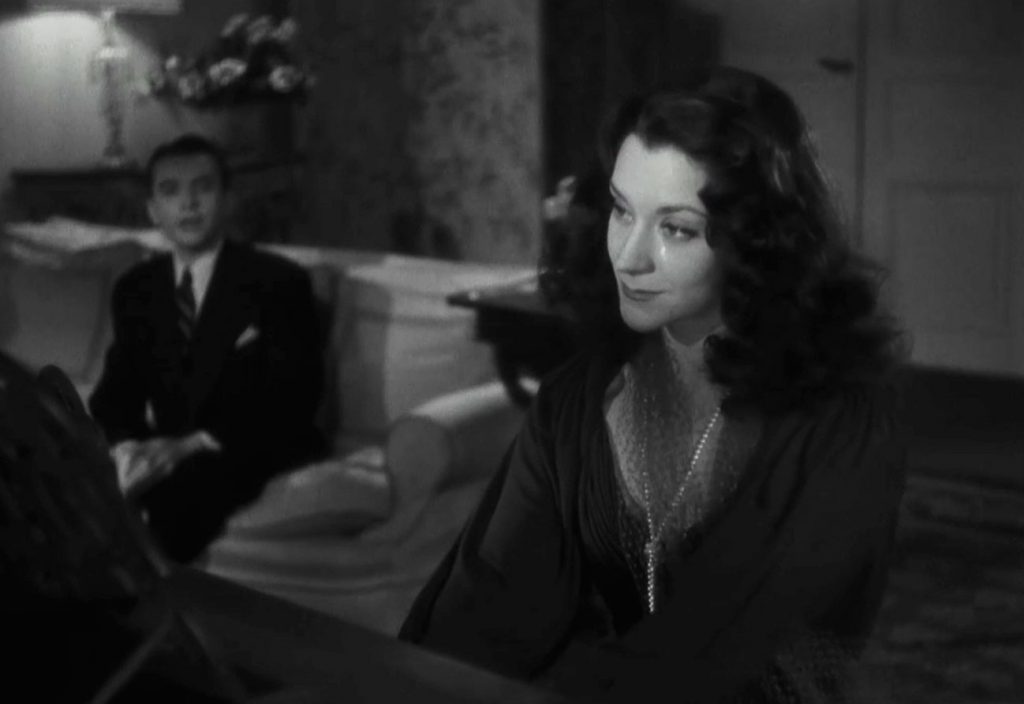 17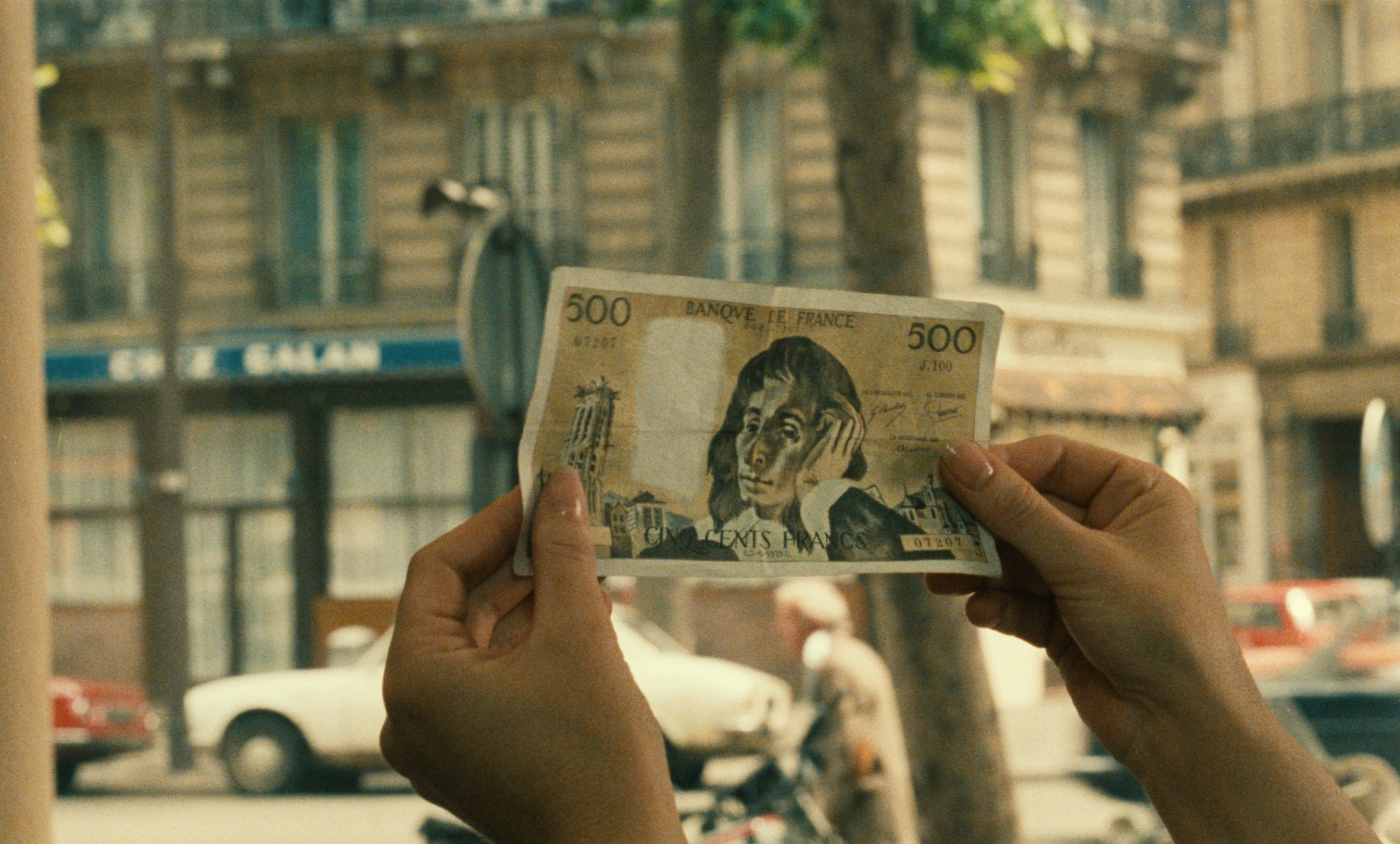 18
19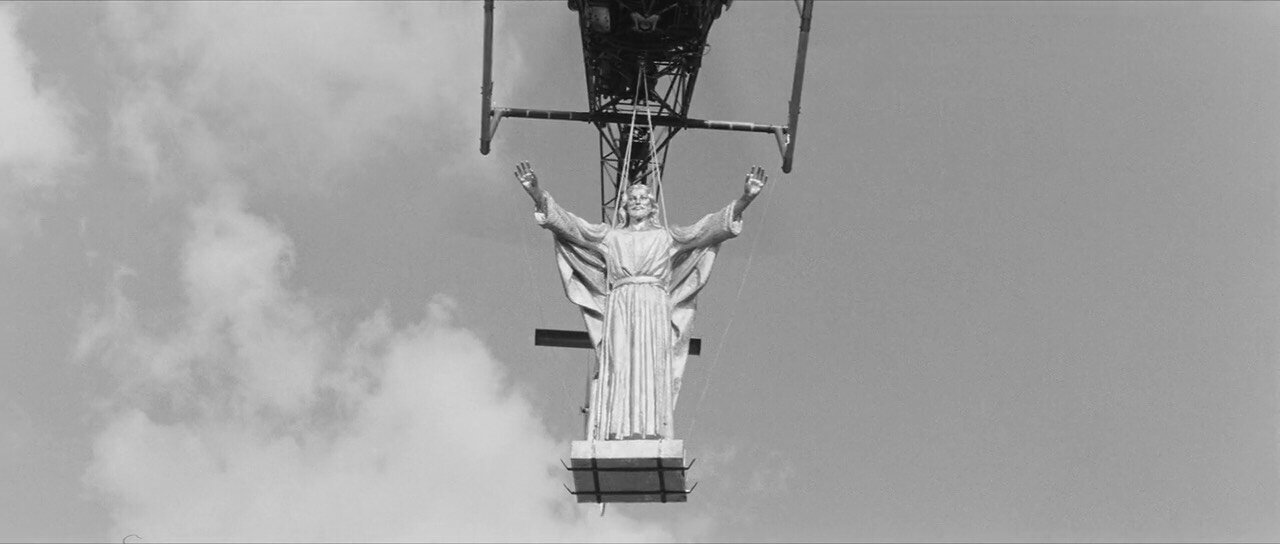 ---
Posts: 7920
Joined: Sun May 11, 2008 12:42 am
Well, 2045 views (as of today), but only person played along, and nobody's posted anything for a month.. so, here are the answers. And I think, after 15 years posting here, it's time to check out. Seems that some people read this stuff, but the feedback is almost non-existent, so I wonder what the point is in carrying on. Glad that a few people have enjoyed the words over the years, and if they've led you to discover and thrill to something you didn't know about before, all the better. Mission accomplie. I may put together a DW 2023 Top 20 (which will be hard, as I've broken my own record and watched nearly 700 this year). Then again, maybe not. If I don't see y'all later, have a happy and peaceful end of the year, and all the best for beyond.

1 La dolce vita (Federico Fellini, 1960) with Marcello Mastroianni, who was in
2 Ciao maschio (1978), directed by Marco Ferreri, as was
3 Storie do ordinaria follia (1981), based on a book by Charles Bukowski, as was
4 Barfly (Barbet Schroeder, 1987), which also starred Jack Nance, as did
5 Eraserhead (1977), directed by David Lynch, as was
6 Wild at Heart (1990) also starred Laura Dern, who was also in
7 Jurassic Park (Steven Spielberg, 1993), which also starred Richard Attenborough, who directed
8 Gandhi (1982), with Ben Kingsley, who was also in
9 Betrayal (David Hugh Jones, 1983), written by Harold Pinter, as was
10 The Go-Between (Joseph Losey, 1971), with Julie Christie, who was later in
11 Away From Her (2006), directed by Sarah Polley, who was in
12 eXistenZ (1999), directed by David Cronenberg, as was
13 Naked Lunch (1991), based on the novel by William S. Burroughs, who appeared in
14 Chappaqua (Conrad Rooks, 1966), as did Jean-Louis Barrault, who starred in
15 Les enfants du paradis (Marcel Carné, 1945), with Maria Casares, who was also in
16 Les Dames du bois de Boulogne (1945), directed by Robert Bresson, as was
17 L'argent (1983), based on a story by Leo Tolstoy, as was
18 War and Peace (King Vidor, 1956) which featured Anita Ekberg, who was in
La dolce vita
---