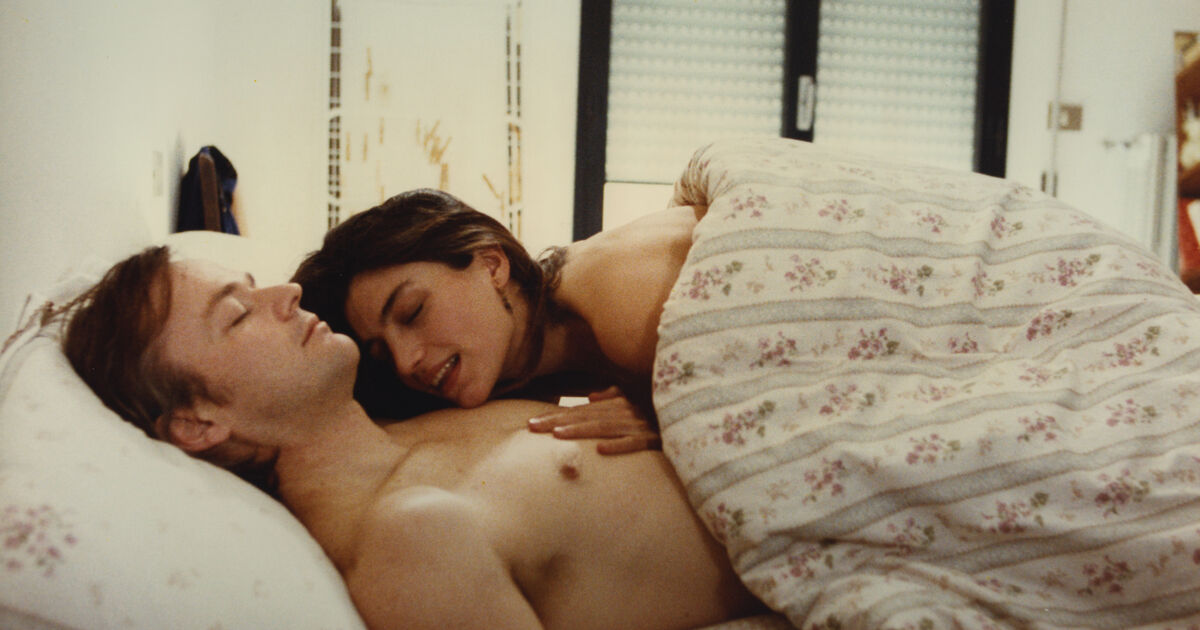 Marco Bellochio,
Gli Occhi, la Bocca
, 1982
Apart from a fleeting appearance as an extra in
Il Gattopardo
, Lou Castel (né Ulv Quarzéll, Swedish but born in Bogota) made his stunning debut in 1965 in Bellochio's magnificent
I pugni in tasca
("Fists in the pocket"), and neither the director nor the actor has forgotten it, as an extract from the earlier film (its most memorable scene, in fact, so I won't spoil it by describing it here) pops up in
Gli Occhi
, where Castel plays Giovanni, the (now struggling) actor who made his debut in.. yep, you see, it's very self-referential here - one writer can't decide if it's a film about Bellochio himself or about Castel.. Anyway, the story such as it is is as follows: Giovanni has to return home in a hurry to attend his recently suicided brother Pippo's funeral (there's some smashing in-the-casket violence worthy of Ferrara's
Funeral
) and ends up with Pippo's ex, Wanda, more or less. It's a good cast - Piccoli and Riva are worth watching even if dubbed into Italian - and the script, co-written by Catherine Breillat incidentally, has its moments, but the storyline and Castel's performance are (deliberately, I assume) decidedly volatile and unstable, which leads to a conclusion that intrigues but somehow fails to satisfy.