FU again
by HOODIE BATTLE
https://hoodiebattle.bandcamp.com/releases
Share / Embed Wishlist
Live in Salem 4-26-18 00:00 / 18:18
Digital Album
Streaming + Download
Includes high-quality download in MP3, FLAC and more. Paying supporters also get unlimited streaming via the free Bandcamp app.
https://hoodiebattle.bandcamp.com/releases
Buy Digital Album name your price
Send as Gift
1.
Live in Salem 4-26-18 18:18
2.
Live in Corvallis 4-11-18 13:02
3.
Bonus studio track 43:09
about
originally sent for release on famous net label, but never materialized and thus is the force or energy with which a body moves to create and offer this collection here on the HOODIE BATTLE official Bandcamp website or http.
credits
released February 28, 2020
ALL SOUNDS BAGA AND CHE 2018.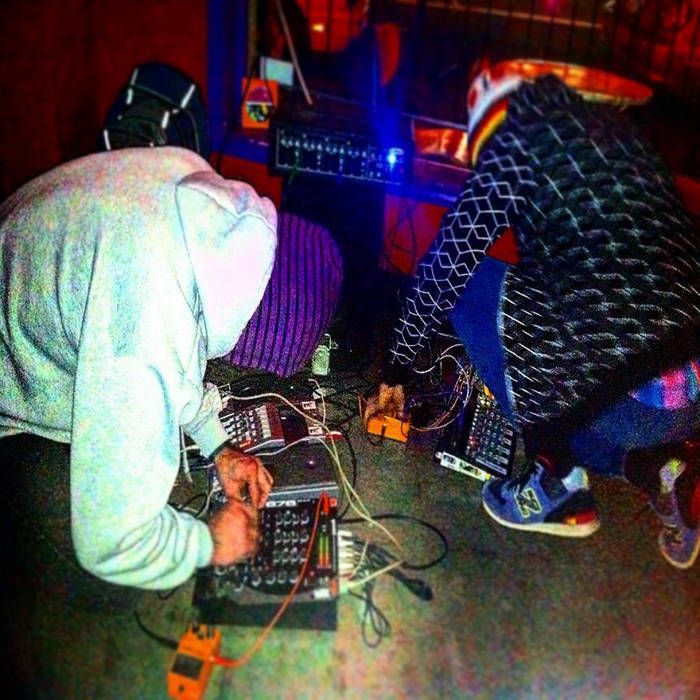 https://hoodiebattle.bandcamp.com/releases