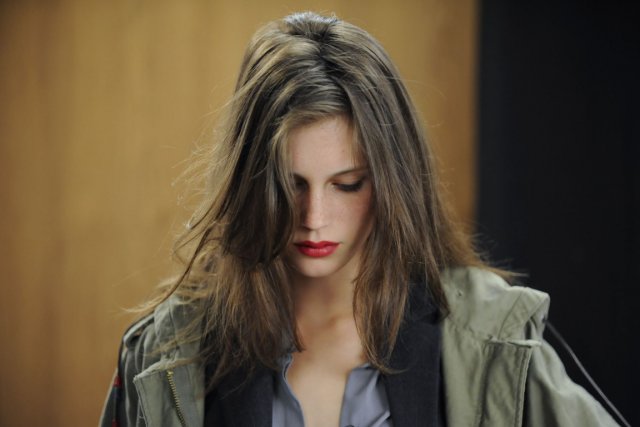 François Ozon,
Jeune et jolie
, 2013
I just realised I didn't write this one up at the time (we saw it a month or so ago) - an oversight on my part, as it is (before you ask again, Mark
) without doubt one of the finest films I've seen all year. Marine Vacth - no, I don't know how to pronounce it either - is absolutely
awesome
: this is a performance that ranks alongside anything by the young Deneuve or Binoche. And everything about the film is on the same high level: the story (which I won't spoil for you), the cinematography, the lot. Do yourselves a favour.