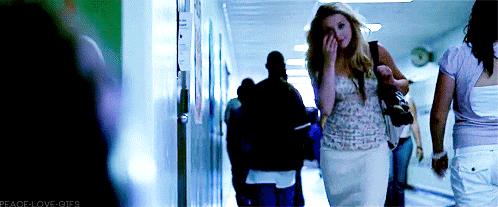 Jonathan Levine,
All the Boys Love Mandy Lane
, 2006
No they don't. I'm with Rex Reed (for once) on this one
http://observer.com/2013/10/oh-mandy-al ... -than-one/
The characters aren't believable, the script and acting is awful, the camerawork and editing try to be arty and hip but just look sloppy. Plot twist? Give me a break.