"Repo Man"
I can't believe I hadn't seen this before. Awesome, I loved it. Apparently there is a remake with Jude Law in it?
"Shirin"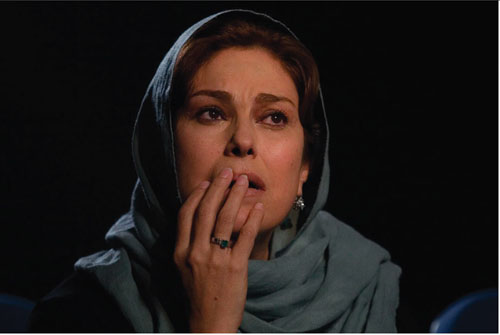 Ok, WTF did I just sit through...an hour and a half of an audience of women watching some movie in the theater. Cool, I get to see their different subtle facial expressions and reactions to the movie on screen that you never get to see. Wow, brilliant, fantastic, HIGH ART for sure. I'm actually
mad
after seeing this film lol.
And now finishing up watching "Mr. Turner" by Mike Leigh. This one is pretty great so far. Will report later for sure