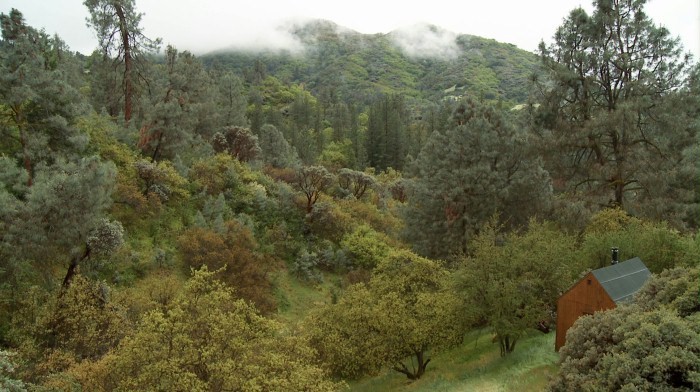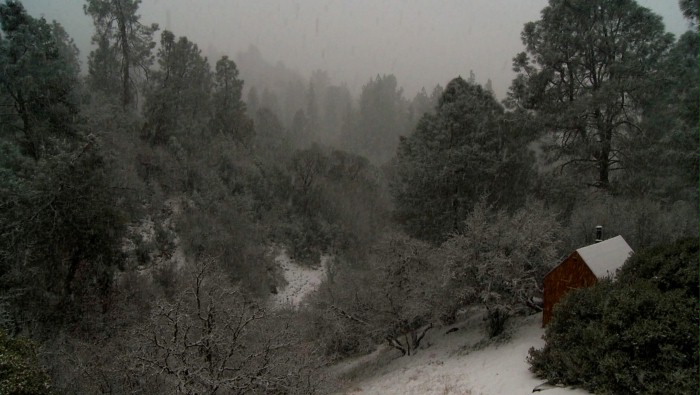 James Benning,
Stemple Pass
, 2012
https://glasstire.com/2013/04/18/decodi ... s-benning/
Four shots, one for each season, each lasting 30 minutes, of Benning's plywood reconstruction of the cabin in the wilds of Montana where Ted Kaczynski aka the Unanbomber masterminded his sixteen-year campaign of postal bomb terrorism. Each segment begins with Benning reading from Kaczynski's notebooks (one of which he decoded himself) and infamous manifesto. The story is probably well known to you (if not
https://en.wikipedia.org/wiki/Ted_Kaczynski
) and the film is stunning. Fine review too, but watch the film. Excellent in every way.