Posts: 1225
Joined: Thu May 28, 2015 12:31 pm
Location: Healdsburg CA
Contact:
www.steveminkin.com
"Time is the school in which we learn,/ Time is the fire in which we burn."
Delmore Schwartz
---
Posts: 42
Joined: Tue Jun 09, 2015 5:01 am
---
fuckin' Memory Lame

those things could kill you but so could your face
---
I don't think I've ever had any song on repeat for more than 10 times in succession, but "Let It Happen" by Tame Impala is the last song I had on repeat many times. Before that it was Billie Eilish, her 2017 EP Don't Smile at Me and the 2019 album When We All Fall Asleep, Where Do We Go?. Billie was my star for a year, but I really dislike what she is doing now.
---
Posts: 1677
Joined: Thu Nov 03, 2016 8:11 pm
Location: Healdsburg, California
Contact:
---
Posts: 687
Joined: Fri Sep 28, 2012 4:39 pm
Wow what a great video and a song, phew:
https://www.youtube.com/watch?v=KutXyPEEbQs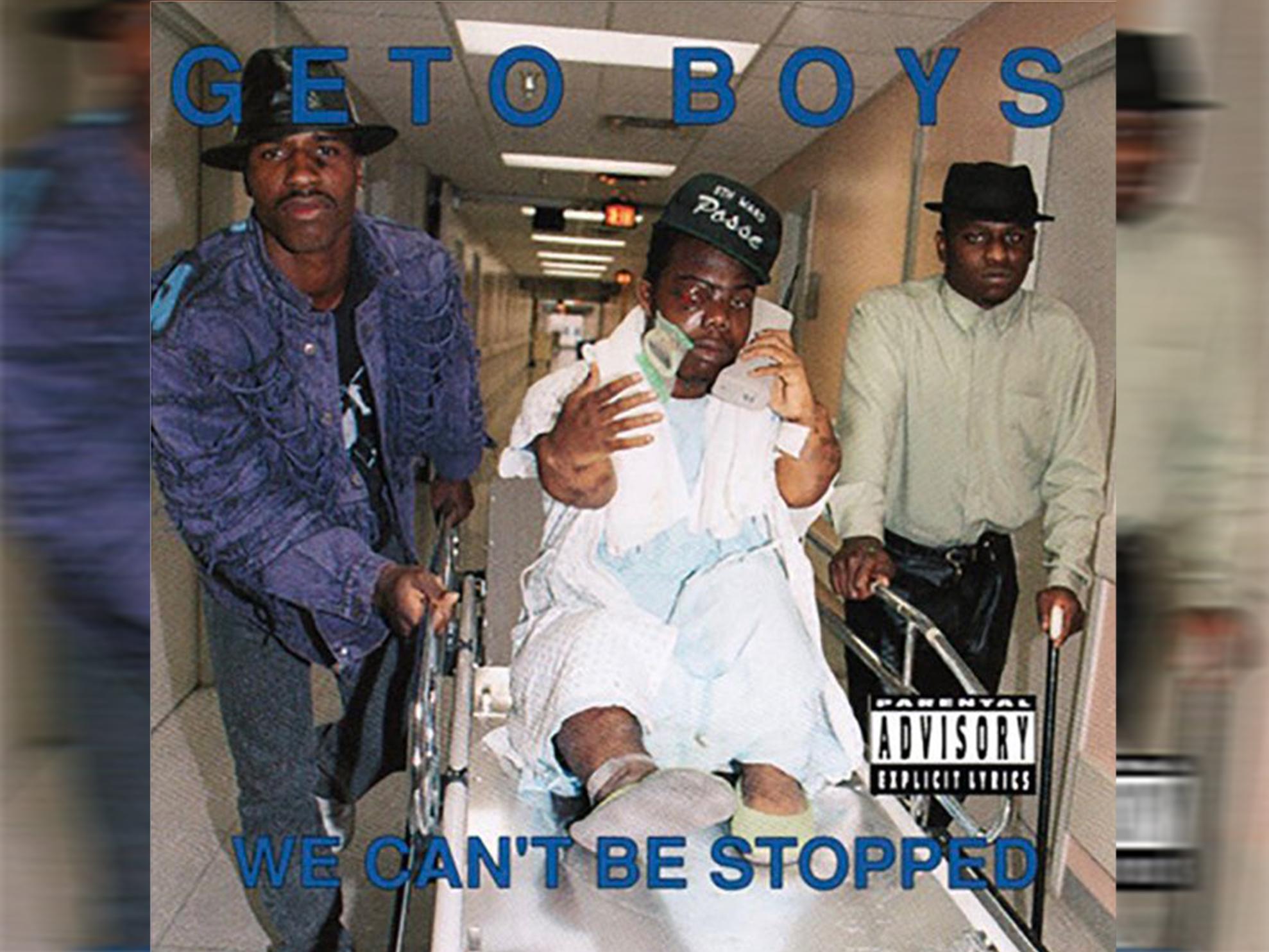 ---
No work tomorrow to work today.
---